The new diff agency
Diff agency shapes the future of retail with innovative solutions that connect the dots between people, products and processes. Eight years after diff's creation, it was time for them to build a solid brand and rally key stakeholders around it: employees, clients, partners and supporters.
The mandate was to completely rebrand the agency and their service offerings as well as their website.
Creative direction | Art direction | design

Diff has a bit of a love story with retail. The agency was founded by a retailer with an intimate knowledge of the brick and mortar world who saw the potential of eCommerce to drive growth for merchants everywhere.
"Long love retail" is a way for diff to embrace their roots in commerce and their desire to shape it for the better.
Show the beauty in complexity.
We combined photography and digital imagery to create a futuristic look that plays with perceptions. What's real and what's not? This playful dialogue enables us to bridge the gap between the more abstract world of eCommerce and the concrete reality of brick-and-mortar shopping—which is something that the team at diff does every day.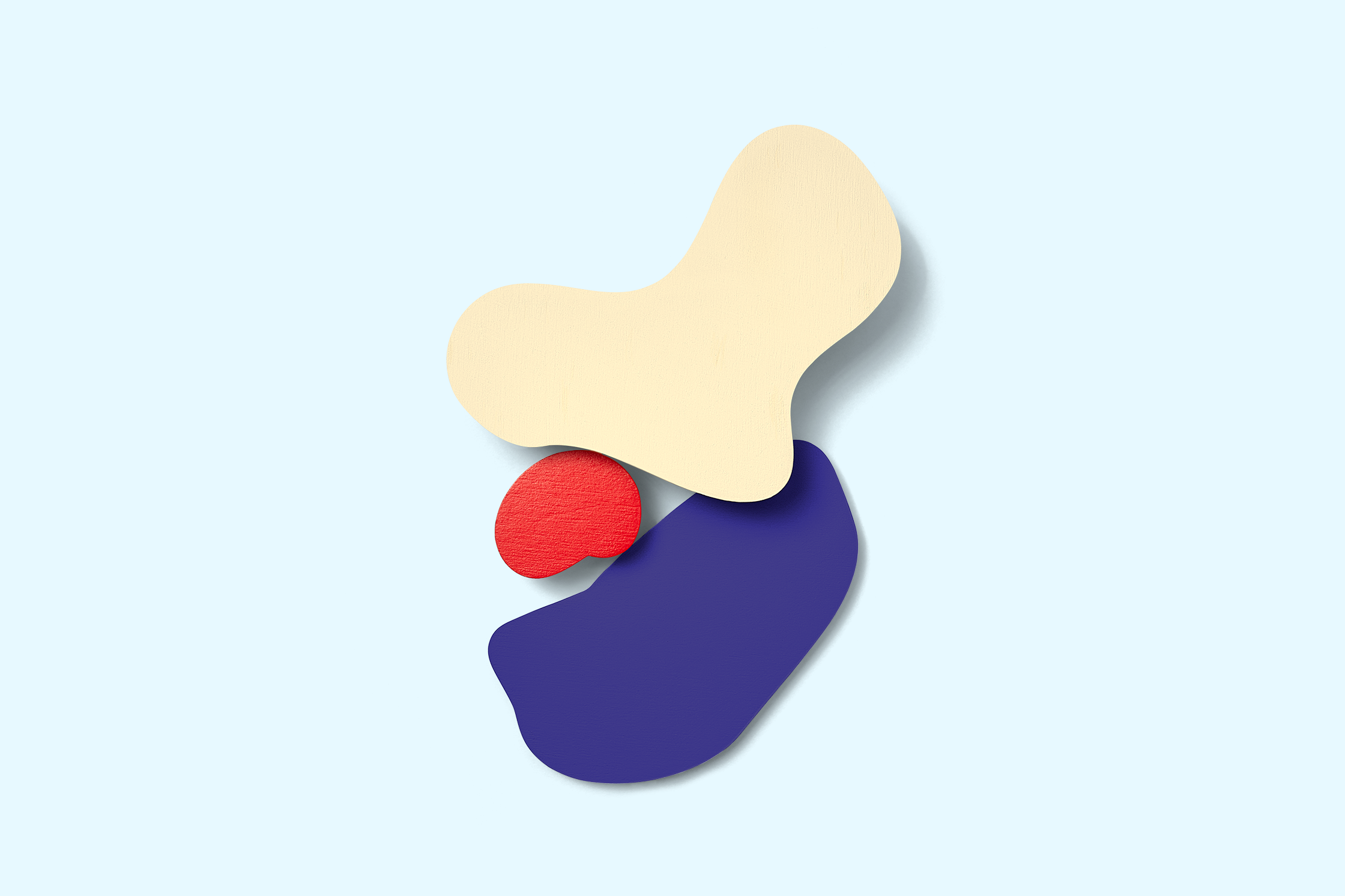 SHOPIFY INTEGRATION & CUSTOM THEMES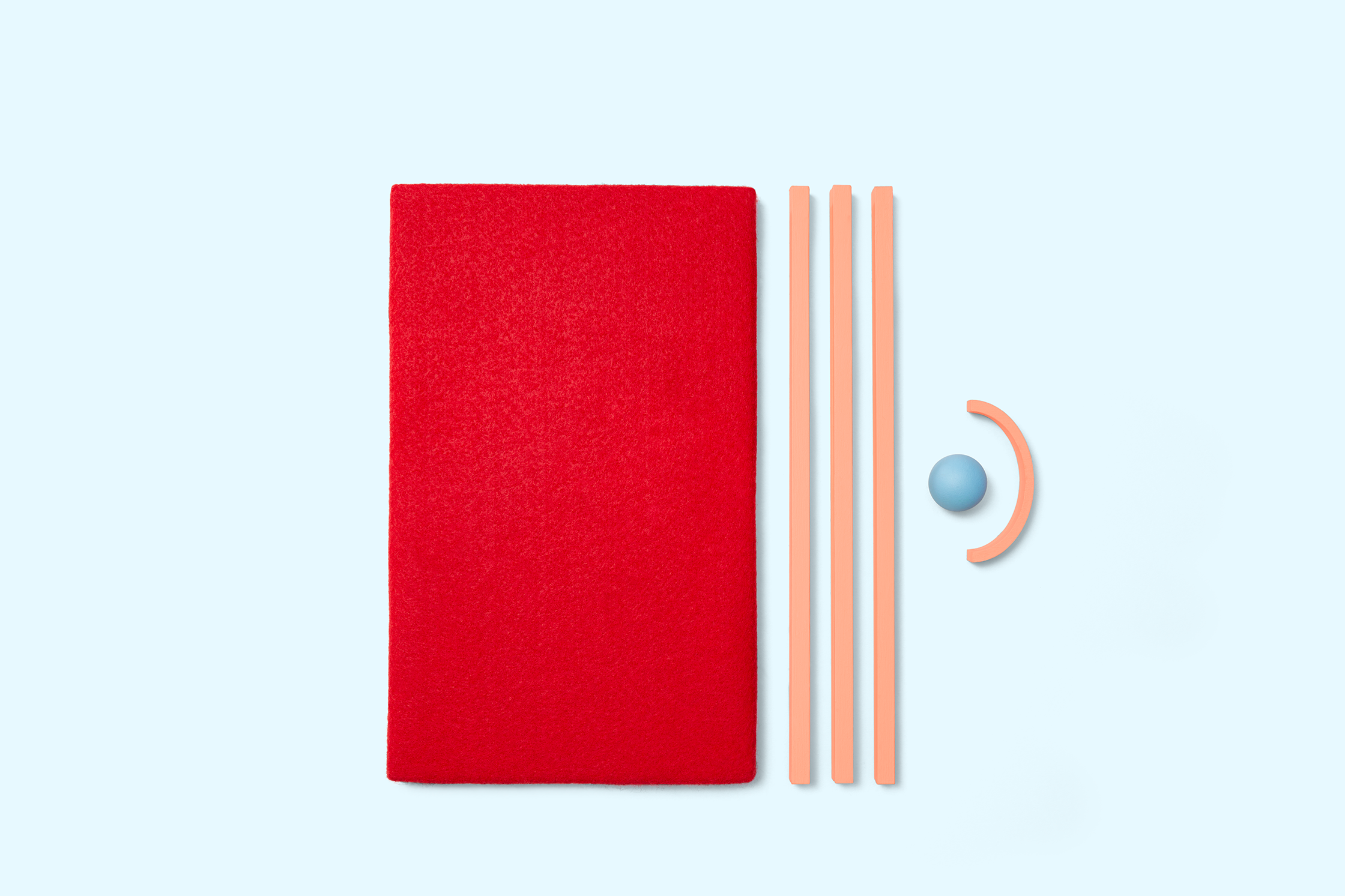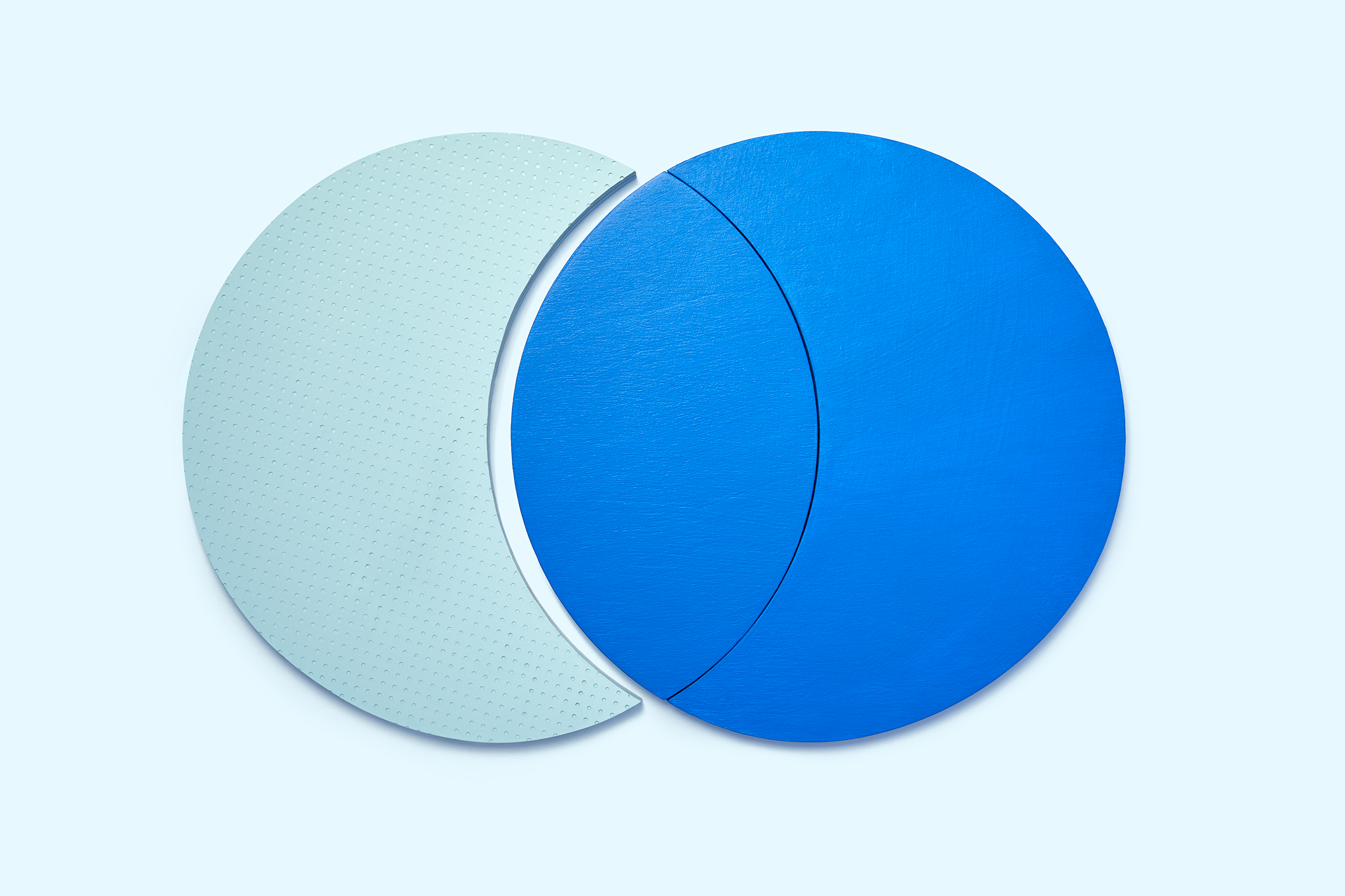 We integrated a highly-customizable theme that enables great content marketing and pushes the limits of design on Shopify to get more qualified traffic and higher conversion rates.
We also enhanced the brand experience by introducing new photography, typography and colour in everything from our website to our social channels
The employer brand experience is key.
Good talents means good projects. Connecting with employees and with future candidates is important. To do so, we created a custom style of illustration for diff with fun storytelling.
Credits
Brand building
Ben Crudo, CEO & Reda Magani, COO
Fanny Poveda, 
branding and marketing strategy
Anne-Marie Brouillette, 
visual brand direction
Crystal Beliveau, 
creative copywriting
Visual art & production
Anne-Marie Brouillette,
 global art direction & design
L'Éloi, production house
Camille Boyer, set design art direction
Nik Mirus, photographer
Camille Bégin, set design assistant
Anthony Morell, illustrator
Coppers and Brasses, logo adaptation
Hugo Lefort, headshot photography
Sarah Ouellet, motion designer, brand manifesto video
William Thibault, 4D video
Jean-Philippe Lauzon, front-end developer
Samuel Larocque, brand guidelines design